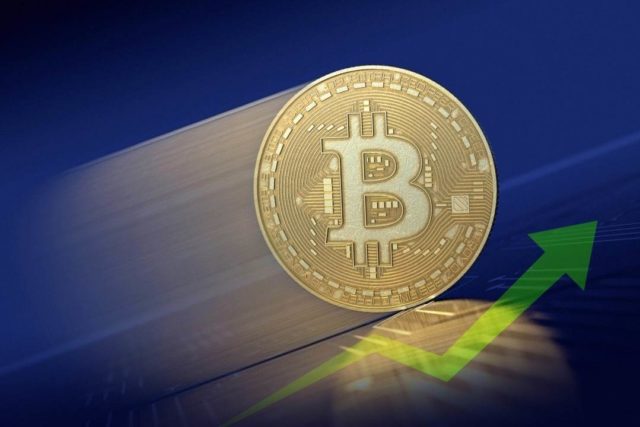 On 24 July, the number of active bitcoin addresses has updated a maximum for two years — 1 081 981. Such data results in Arcane Research.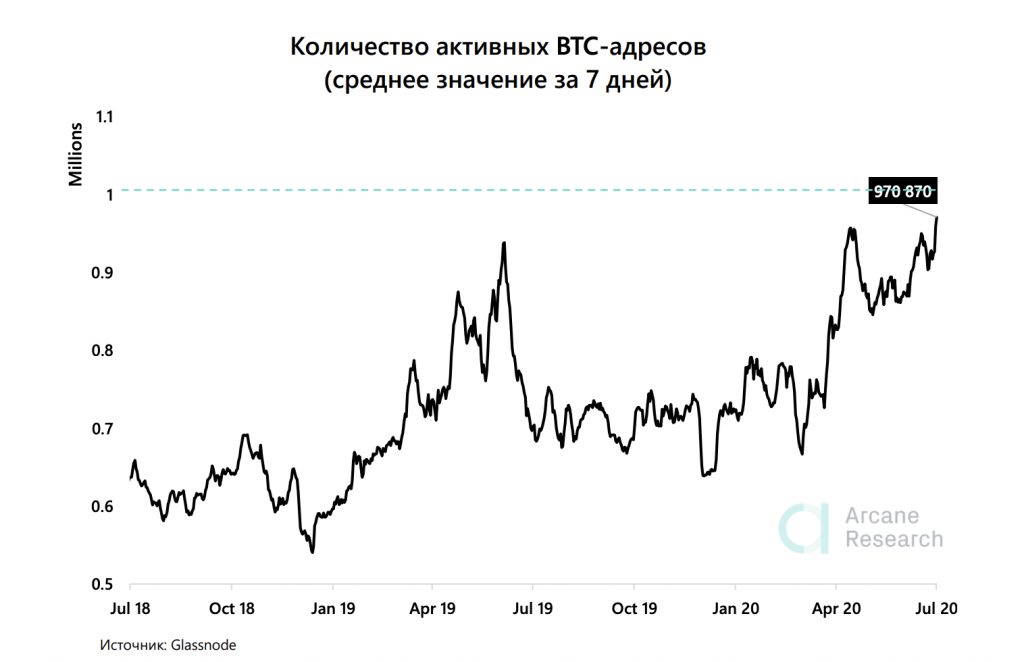 Higher rates were recorded only in late 2017 and early 2018 for 29 days.
Under the active address refers to a unique address, or host performing the transaction during the day.
On 24 July, the average Commission in the network of bitcoin is made up of $1.97, which is significantly lower than the end of 2017, added in Arcane Research.
Also decreased the number of bitcoins in the wallets of big exchanges. Now it is 2.6 million BTC that BTC 227 532 is smaller than 1 January 2020. The net outflow of coins from the exchanges from March 15 to July 27 amounted to 278 395 BTC.
The last time such figures were recorded in may 2019. Then began a rally of bitcoin from $7094 $13 648.
Against the background of overcoming the level of $10 000 and $11 000 the influx of bitcoins on centralized exchanges peaked in the three months, but the miners, according Glassnode, continue to hold mined coins in no hurry to sell.