BitMax cryptocurrency exchange temporarily halted trading for some users in connection with the disruptions in cloud services Amazon Web Services (AWS), which was observed this morning.
Dear Users,due to abnormal market fluctuations, https://t.co/Tcy98YEGIh has temporarily suspended trading service for accounts which had traded during 1:00 a.m. — 3:30 a.m. EDT, Aug 23rd, 2019.
Click on the link below for more details. https://t.co/NNLBLtqQzc

— BitMax Official (@BitMax_Official) August 23, 2019
«Due to abnormal market fluctuations BitMax temporarily suspended trading services for accounts that participated in the auction on 23 August from 01:00 to 03:30 EDT», — said representatives of the site.
It is expected that trading on these accounts will be resumed after confirmation and follow-up.
Outages AWS caused severe fluctuations in the price of crypto-currencies on some exchanges. So, on one of the trading platforms bitcoin price of $0,32-0,35.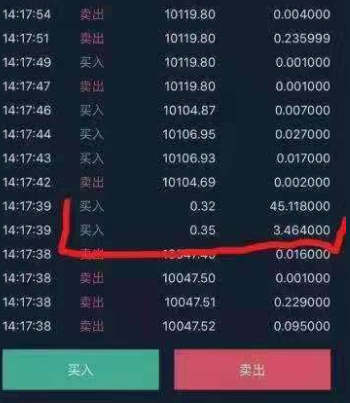 At BitMax bitcoin fell to $8520, while the rate Ethereum at one point fell to $0,33.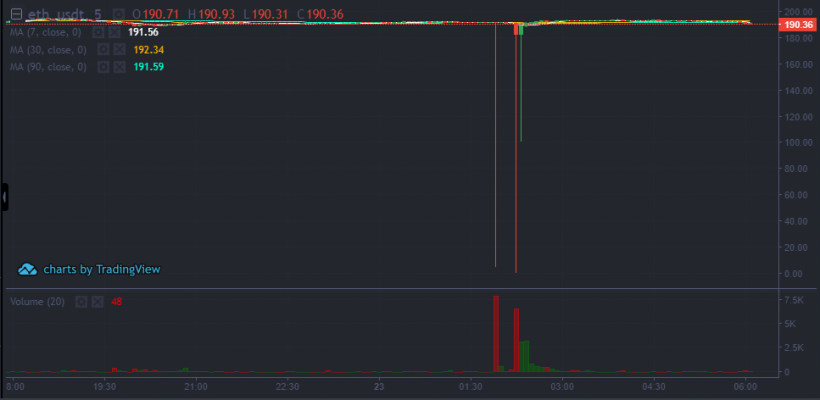 We will remind, earlier about possible shortages of withdrawal to the background of the problems with AWS, said the trading platform Binance and KuCoin.