Company Bitwise Asset Management attempted to convince the Commission on securities and exchange Commission (SEC) that the market is ready to launch exchange traded funds (ETFs) based on bitcoin. Reported by Forbes.
The company presented the SEC presentation, in which he called the three main reasons for the approval of a bitcoin ETF. According to Bitwise, this is: efficiency of the spot market of cryptocurrency, the presence of regulated storage services and the growth of the futures market.
In particular, the company stated that over the past two years the spot market of bitcoin «much improved».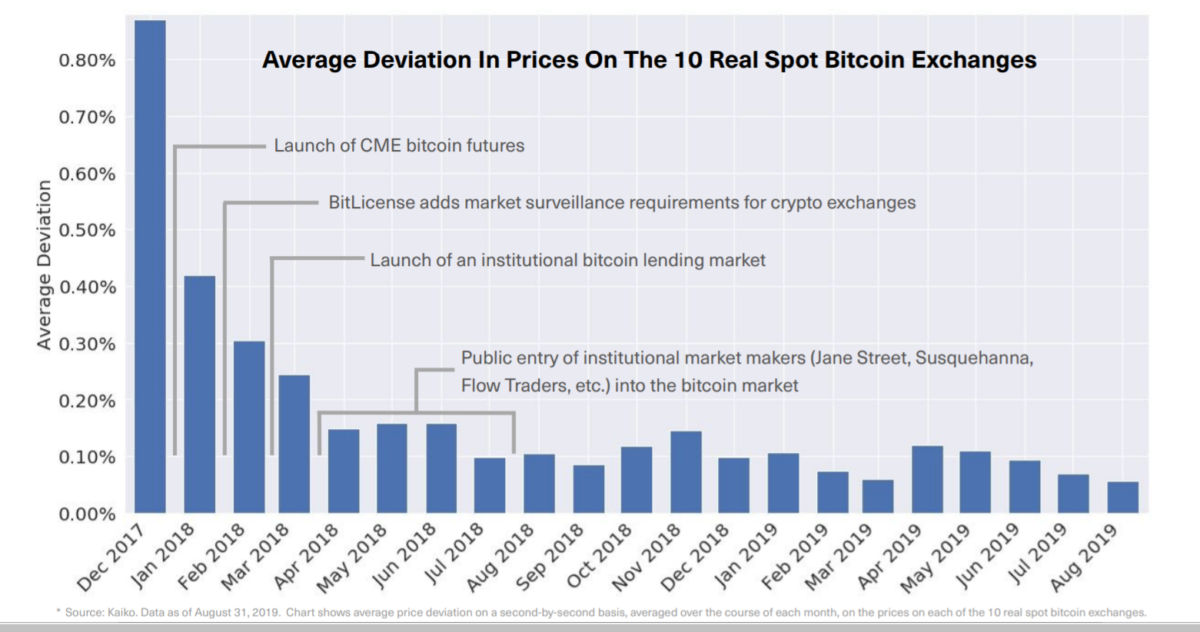 Also, Bitwise noted that storing of bitcoin became completely institutional, and the vast majority of regulated custodians insure the assets.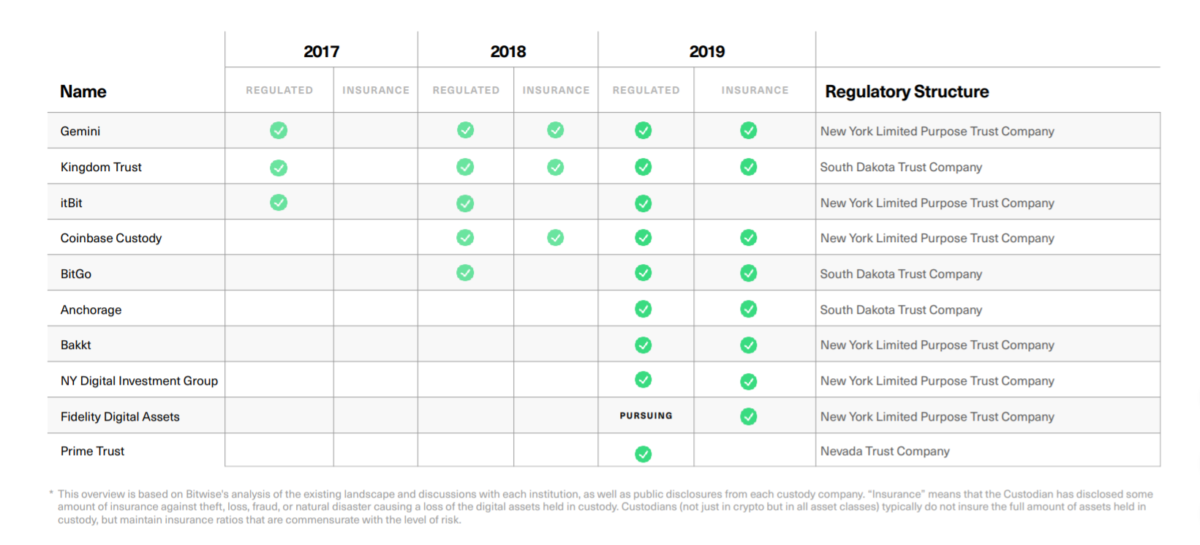 On the third diagram, the firm has shown significant growth in the regulated futures market. Bitwise stressed that in August, the average daily volume of bitcoin futures exceeded $234 million.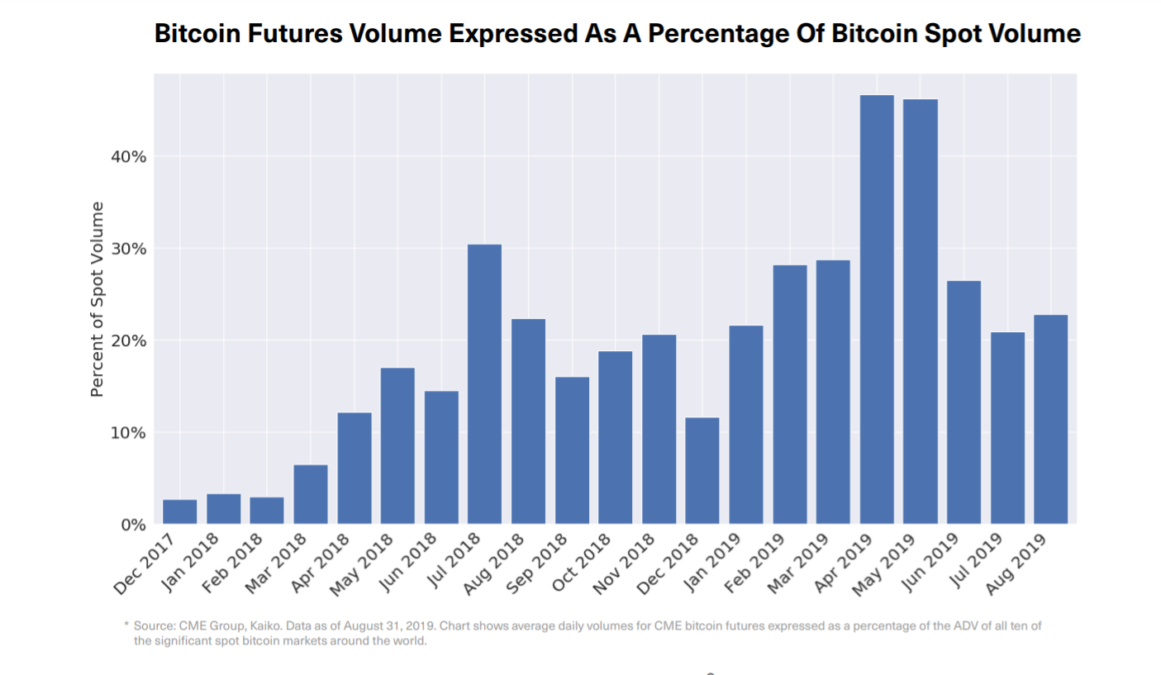 «The reality is that the modern market today, few of bitcoin like cryptocurrency market that existed a few years ago», — said the head of the research division Bitwise Matt Hogan.
Bitwise filed with the SEC an application on the start a bitcoin ETF in January of this year, in August, the regulator again postponed a decision on it. The head of SEC J. Clayton previously recognized partial progress on the bitcoin ETF, however, the uncertainty from the regulator is maintained. Against this background, earlier this week, have been withdrawn application for a bitcoin ETF from VanEck companies and SolidX.