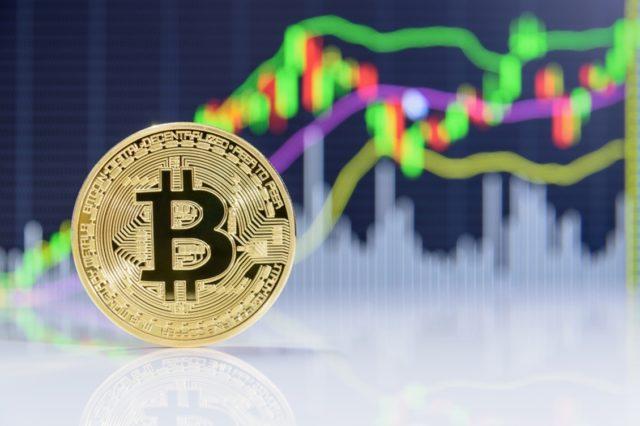 Bitcoin could rise to $340 thousand for 5 years and $400 million — by 2030, the report says research company Crypto Research. Analysts believe that the increase in the value of the first cryptocurrencies will help its recognition in society. As a result, the industry of digital money will be open to the world market, the volume of which is now $212 trillion. RBC Crypto.
In the case of the spread of cryptocurrency and altcoins will rise, believe the researchers. According to their forecasts, in five years, the rate of Ethereum could rise by 1500% and to exceed $3500, and the value of Bitcoin Cash is at 3000%, to $6700. The highest growth is expected from the price of the token is Stellar (XLM) — 3800%, to $2,40.
Forecast of the value of the cryptocurrency until 2033 (Photo: Crypto Research)
«We believe that bitcoin is still in the beginning recognition. The price of $7200, installed at the end of 2019, says that bitcoin has captured only 0,44% of the market, the amount of which is $212 trillion. If the share of BTC will increase to 10%, then the price will rise to nearly $400 000,» wrote analysts in a report.
In March, a similar forecast was voiced by analysts of the exchange Kraken. According to their calculations, the rate of the first crypto-currencies can go up to $350 000 by 2044. This happens due to the fact that the younger generation is investing in digital assets of about $1 trillion.