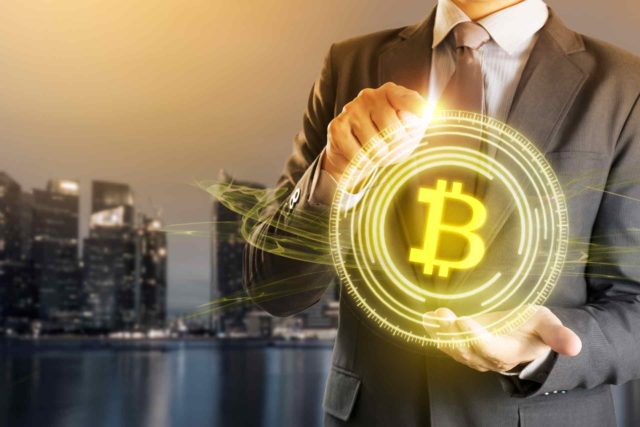 On Wednesday the attention of the participants of the cryptocurrency space have been attracted by the transaction of bitcoins mined one of the early miners in February 2009, just a month after the launch of the blockchain. According to analysts, some of these funds have already been withdrawn through the exchanges.
The amount of 50 BTC, so he got a miners for adding blocks in the early years of cryptocurrency, has been divided into two for 40 9,99 BTC and BTC respectively.
«We found that a substantial part of the funds was transferred to Binance and Coinbase – said a leading analyst at Merkle Science Rishav Paradise in conversation with the Decrypt. – From 9,99 BTC, which, in our opinion, was actually moved, at least of 7.38 BTC was on the exchanges.»
The crypto community continues to wonder who can own these coins. A number of early miners declared innocence to them. At the same time, analysts believe that they are unlikely to affiliated with the Creator of bitcoin Satoshi Nakamoto.
«Probably, this transaction was carried out by the miner of the times Satoshi, who decided to withdraw the money – said Paradise. We found no evidence of mixing of coins or important attempt to hide their movement».
According to the observations of Science Merkle, 9,99 BTC were distributed across 30 different locations. 5,641 BTC of this amount went to cluster addresses belonging to the exchange, Coinbase, and 1,741 BTC in the hot wallet Binance.
Thus, Paradise believes that to date, early miner could eliminate the cryptocurrency worth about $66 000.