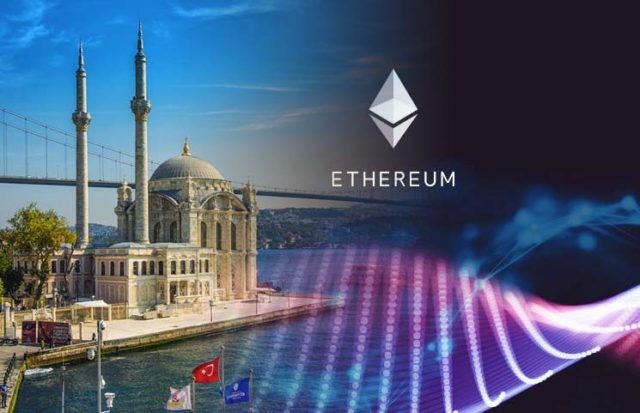 Ethereum developer Peter Szilagyi confirmed that hardwork Istanbul will be held tentatively on 4 December.
🔥 Geth v1.9.7 (Quad Kicker) out, enabling the Istanbul hardfork for #Ethereum mainnet (block 9069000, targeted for the 4th of December) 🔥

Among others we've shipped eth/64, a faster EVM, #golang 1.13.4 on all PPAs and almost done with DNS discovery! 🤓https://t.co/vlYHrSBWLp

— Péter Szilágyi (@peter_szilagyi) November 7, 2019
However, according to him, the update Protocol is activated at block #9 069 000, and in #9 056 000, as previously reported. Silagyi stressed that the already released official versions of popular client Geth (v1.9.7) designed to implement the hard forks of the network of the second capitalization of the cryptocurrencies.
Recall, the developers are quite active for Istanbul to discuss the next major update to Berlin, to be held until the end of June 2020.