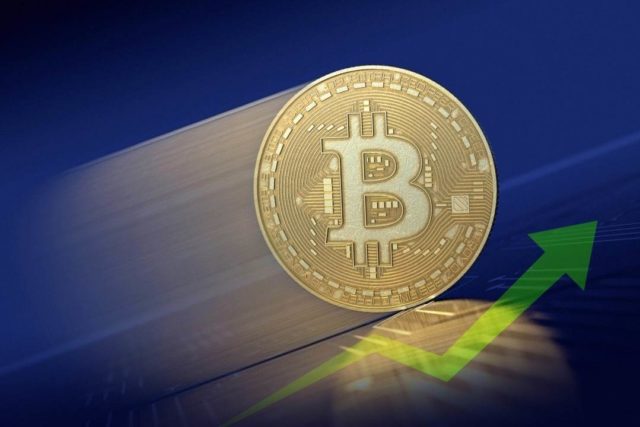 In the short term the price of bitcoin could rise to $9000, in spite of the SEC decision to reject the application on the Bitwise pitocin-ETF, writes Coindesk analyst Omkar Godbole.
Yesterday the price of bitcoin has reached a two-week high of $8708 on the crypto currency exchange Bitstamp and fell to below $8550 on the eve of the publication decision SEC. However, after this negative news bitcoin has maintained its position, hovering in a narrow range from $8500 to $8650.
This is not surprising, as the market has already set the bar low expectations after repeated rejection by the regulator of applications for the bitcoin ETF. Popular analyst Alex Kruger noted that the SEC cracks have no influence on the price of bitcoin.
The ability of bitcoin to maintain profits may indicate that the rally on Wednesday was due to the decision of the Federal reserve system (the fed) will again expand its balance sheet. Many analysts attributed the price increase to rumors that the SEC may approve the ETF for bitcoin. If this were so, the price of bitcoin dropped after the publication of the decision of the regulator.
Overall, bitcoin is open for continued growth. The short-term Outlook suggests a move to $9000.
Daily and weekly charts
Bitcoin up 5% on Wednesday, Reaffirming the coming reversal of the trend, what signaled the pattern of «outside bar» on Monday. MACD has gone above zero, which indicates a strengthening bullish momentum.
Therefore, bitcoin can find a reasonable price above the 200-day moving average (MA) of $8 632 in the short term to rise to previous support level (now resistance) at $9049. Towards this goal, the price may meet resistance at $8951 — downward (bearish) 5-week moving average.
4-hour chart
Yesterday's growth of bitcoin prices above $8531 confirmed the breakthrough of a double bottom on 4-hour chart and paved the way for growth to $9348 (target measured according to the method of motion).
So far, the sequel was not the strongest and cryptocurrency can now go below $8531, but this should not be of concern to the bulls as the market often shakes the weak hands, check the demand before you go on a bullish breakout.
Short-term bullish scenario will remain valid as long as the price holds above the (higher) of at least $8110 dollars on 9 October.