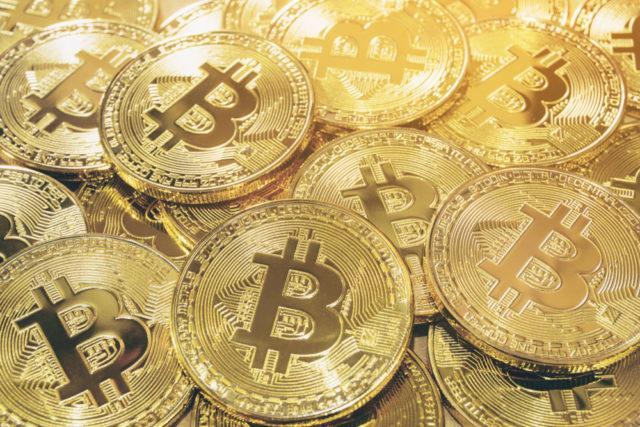 A Twitter account under the name of The Token Analyst says that almost 7% of the total turnover of bitcoins in the wallets contains eight major cripture:
Exchanges are the biggest #HODLers 💼

6.7% (~$9.8 B) of all #BTC in circulation is currently held on exchange wallets

Through price rallies & crashes, we see that the stockpile of $BTC on exchange wallets has consistently been increasing.

More info — https://t.co/mZE95eHagc pic.twitter.com/saWWLmJKNT

— TokenAnalyst (@thetokenanalyst) October 8, 2019
«Exchange – the biggest Hodler [HODLers]. 6.7% (about $9.8 billion) of all bitcoins in circulation are stored in the wallets of exchanges. The growth and decline rates we see that the supply of bitcoins in the exchange wallet is constantly growing».
The account is of historical and updated data of the bitcoin blockchain, indicating that about 1.2 million coins currently stored in purse of eight major cryptocurrency exchanges.
The graph also shows that the greatest number of coins is stored at Huobi Group, while the Binance and BitMEX are fighting for second place.
Hodler — HODLers are those traders / investors who tend to keep (hold) coins and not sell them at times when overcome by fear, uncertainty and doubt (in a word, FUD).
A verb with incorrect spelling HODL was first used by Bitcointalk user under the name GameKyuubi 6 years ago, when bitcoin prices touched $1000, and since then he became a call to sell coins no matter what. This trader even has a birthday – December 18.