Company Bitmain Mining in World Digital Summit in Frankfurt introduced advanced ASIC-miners for mining bitcoin — S17+ and T17+.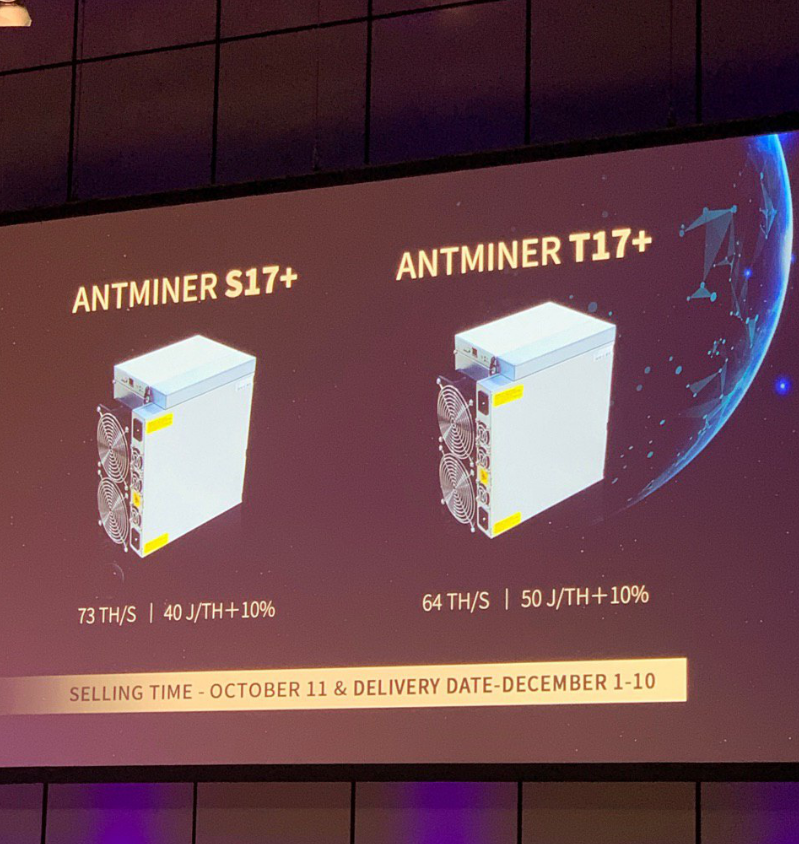 The photo shows that the speed of hashing the flagship device Antminer S17+ is 73 TH/s and energy efficiency — 40 J/TH. Less productive T17+ these parameters are 64 TH/s and 50 J/TH, respectively. Sales of new miners will start October 11.
UPDATE. It also became known that soon the market will be from Bitmian AntBox — the container, which can accommodate up to 180 miners S17. The price for the European version and the us will be different.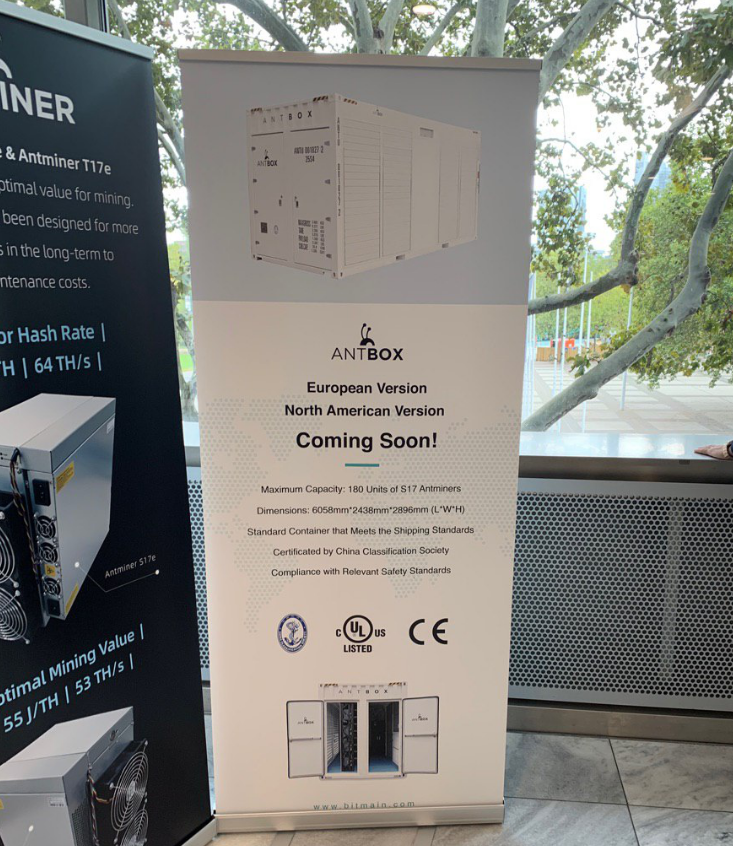 In addition, the Chinese giant has announced the launch of educational initiatives of ATA (Ant Training Academy) under which the company will teach customers the basics of quick fix ASIC-miners.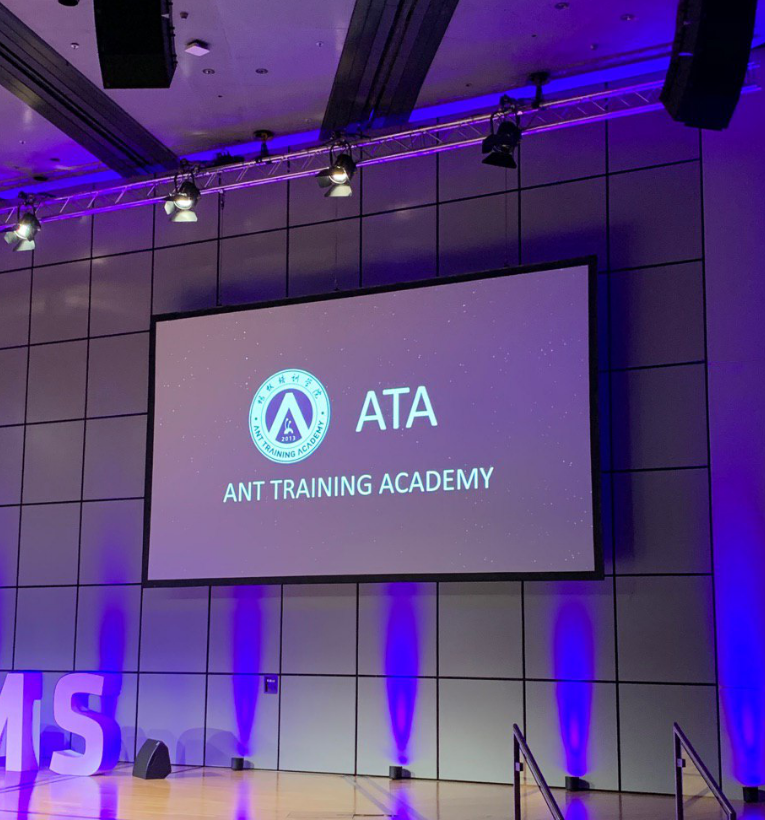 We also learned that the custodian of The Cactus Custody on cold storage are $1 billion funds of institucionales, corporations and foundations. This custodian is one of the components of the platform Matrixport, launched this summer, the former head of the Bitmain Jihan Wu.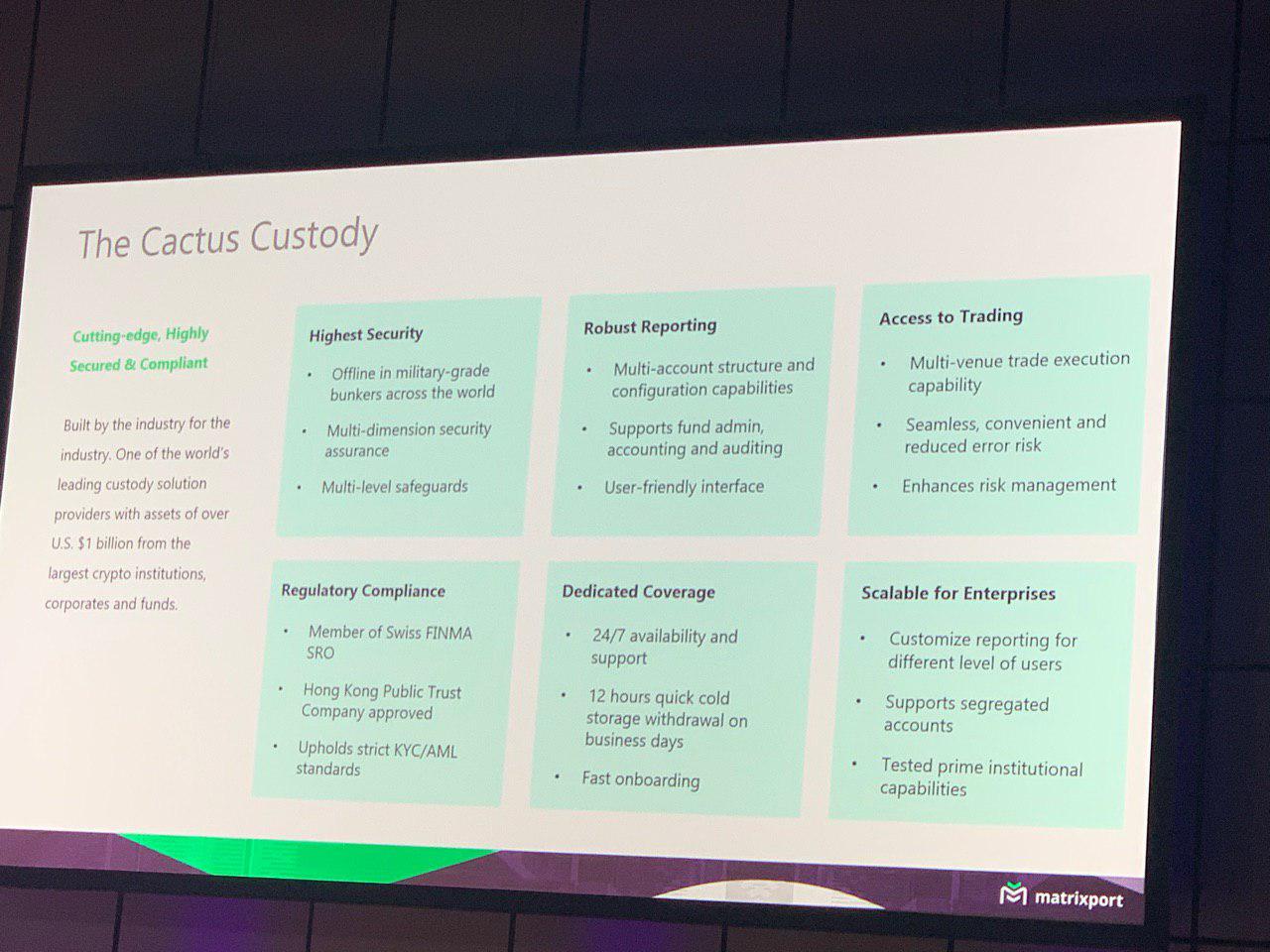 Recall that in April started selling Bitmain Antminer T17 with hasraton 40 TH/s and energy efficiency 55 J/TH.
Subscribe to the channel ForkLog in YouTube!