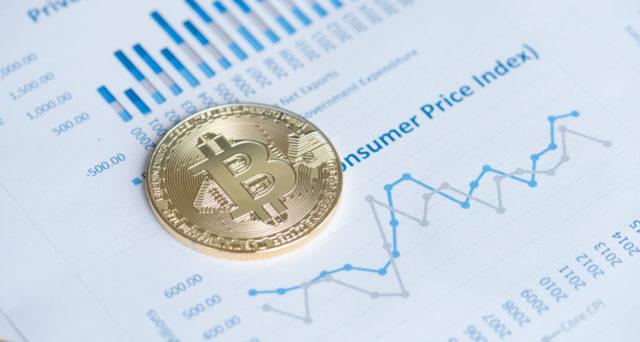 If we analyze the current situation of bitcoin at an angle of development of the cryptocurrency over the past few years, we can conclude that its correction will last about five months.
Note that the bitcoin on Tuesday, August 13, continues to slowly decline in price. At the time of publication the rate of BTC was at $11 177, the market capitalization of the asset was reduced to $199,968 billion.
Observers agree that at the moment the correction is completed by only 25%. It will be a gradual strengthening of the pressure. Now in the global market has developed, the uncertainty provoked by a number of factors, for example, a trade war between the US and China and a British exit from the EU.
Initially, these factors have caused a panic among investors and they sold Fiat currency, turning to gold and bitcoin. Now fears allayed, and many large and medium sized players out of cryptosphere and resume buying the dollar and the British pound.
In June, bitcoin soared to $13 800, but then began to fall. The same situation was observed before the last spurts of coins, so analysts predict a resumption of growth of bitcoin in about five months closer to the end of December or early January.
One of the supporters of this forecast stands capturador under the name dave the wave. He tweeted it that the long-term correction is inevitable, and the resumption of a rally, you can wait closer to Christmas.
In the correction period for many traders will be a great opportunity to buy bitcoin at competitive prices, and then successfully implement them after the resumption of the rally.
Who wouldn't want cheap Bitcoin for Xmas!🤪 pic.twitter.com/MsyueHWaNF

— dave the wave (@davthewave) August 11, 2019