Bitcoin is blowing up hamsters that are happy, then suffer (holders violas do in grief), and then there's trump suddenly decided to tell what he thinks about cryptocurrency. And what are we? Just live with it and collect memchiki.
Well, let's start with price. While bitcoin climbs up, then Bouncing, then again rising, altcoins at all Oh how hard times.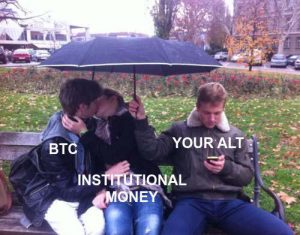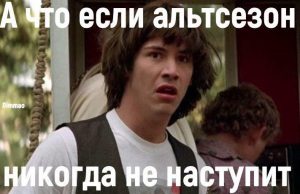 #Bitcoin "Look at me, I'm the Captain now!" h/t @matt_odell 83 Ep of @TFTC21 pic.twitter.com/C2VISo89lU

— Rory (@roryhighside) on 10 July 2019.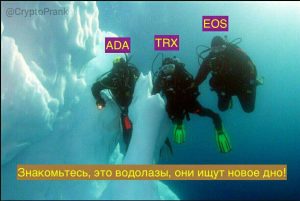 There is only one Aldon who stole our heart.
Much potential! cute floof! #Dogecoin #Crypto #cryptocurrency #CryptoNews #cryptotrading #cryptomemes pic.twitter.com/su0rcobVjp

— Meemie (@Meemie00965710) July 5, 2019.
Like, and strategy trading bitcoin holders, we also have a question…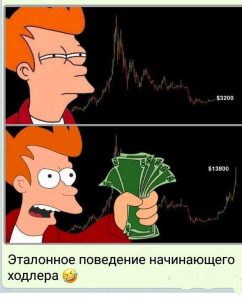 Tag a mate who bought at the top!#bitcoin #cryptomemes #cryptolife #altseason #coinbase #invest pic.twitter.com/oqE21U2kOz

— CabaretPerleBlanche (@PerleBlancheMtl) 11 Jul 2019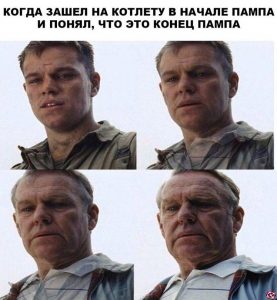 $BTC #Bitcoin pic.twitter.com/MfwAQQjOjR

— Squeezy (@cryptoSqueeze) on 10 July 2019.
Anyway, it's time to recognize that most traders — even very so-so.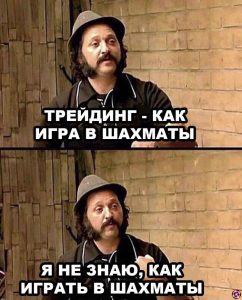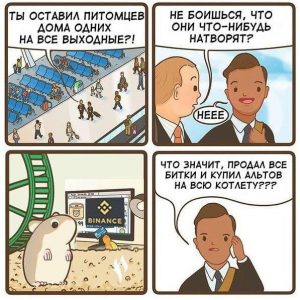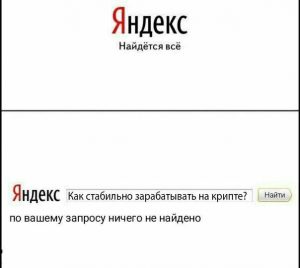 Still bitcoin behaves, to put it mildly, not very respectful.
Move on to the Trump. He decided to explain what he thinks about the cryptocurrency.
pic.twitter.com/FjnRii5BUJ

— Crypto₿ull (@CryptoBull) July 12, 2019.
But we all know…
https://t.co/1joJ9SUsDv pic.twitter.com/apaNLul2wV

— Justin Blincoe (@jpblincoe) July 12, 2019.
Or so…
And anyway, what kind of memes are, if they would not Craig Wright! Correct immediately!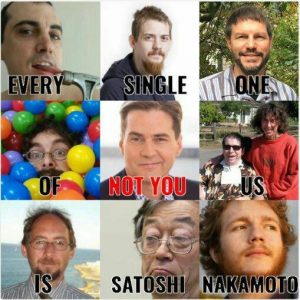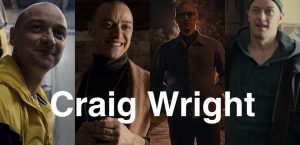 And of course, we wouldn't dare forget about it man!
Libra is watching you#cryptomemes pic.twitter.com/yIJ9pUnCtW

— Cryptoman (@Cryptoman20) July 5, 2019.
But in General, subscribe to our news in Facebook!