Popular bitcoin exchange Bitfinex has launched an updated set of analytical tools for traders.
We are pleased to present an improved reporting tool, useful both for beginners and experts navigating the digital currency trading space.https://t.co/aEbAdkgxgB

— Bitfinex (@bitfinex) 11 June 2019 R.
For example, the value of the assets in the Ledgers tab is displayed not only in bitcoin but in USD. In addition, for the calculation shall be the daily closing price.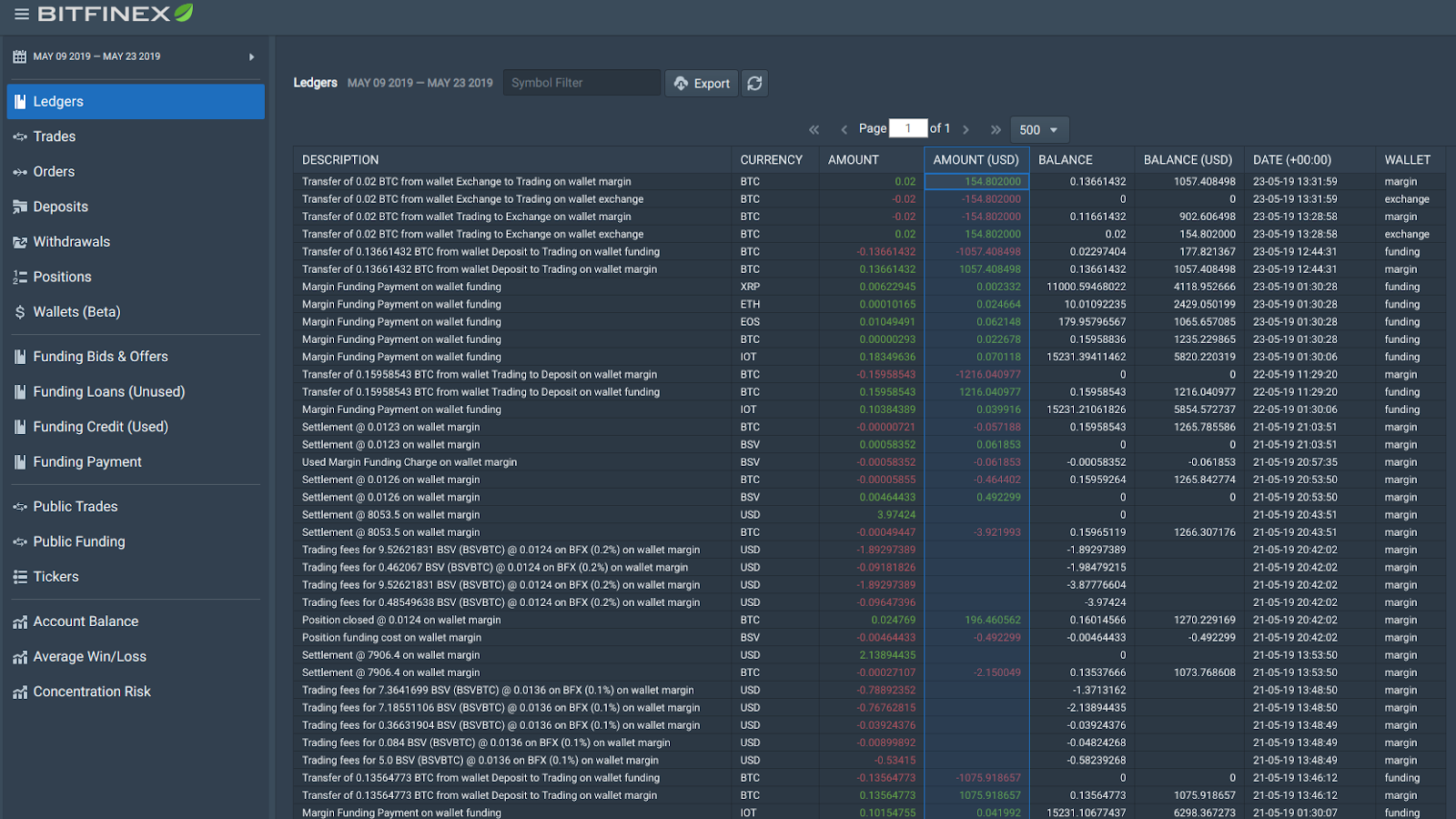 Added new section — Average Win/Loss shows profit/loss of the portfolio according to days, weeks and months. The value can be displayed in various Fiat currencies.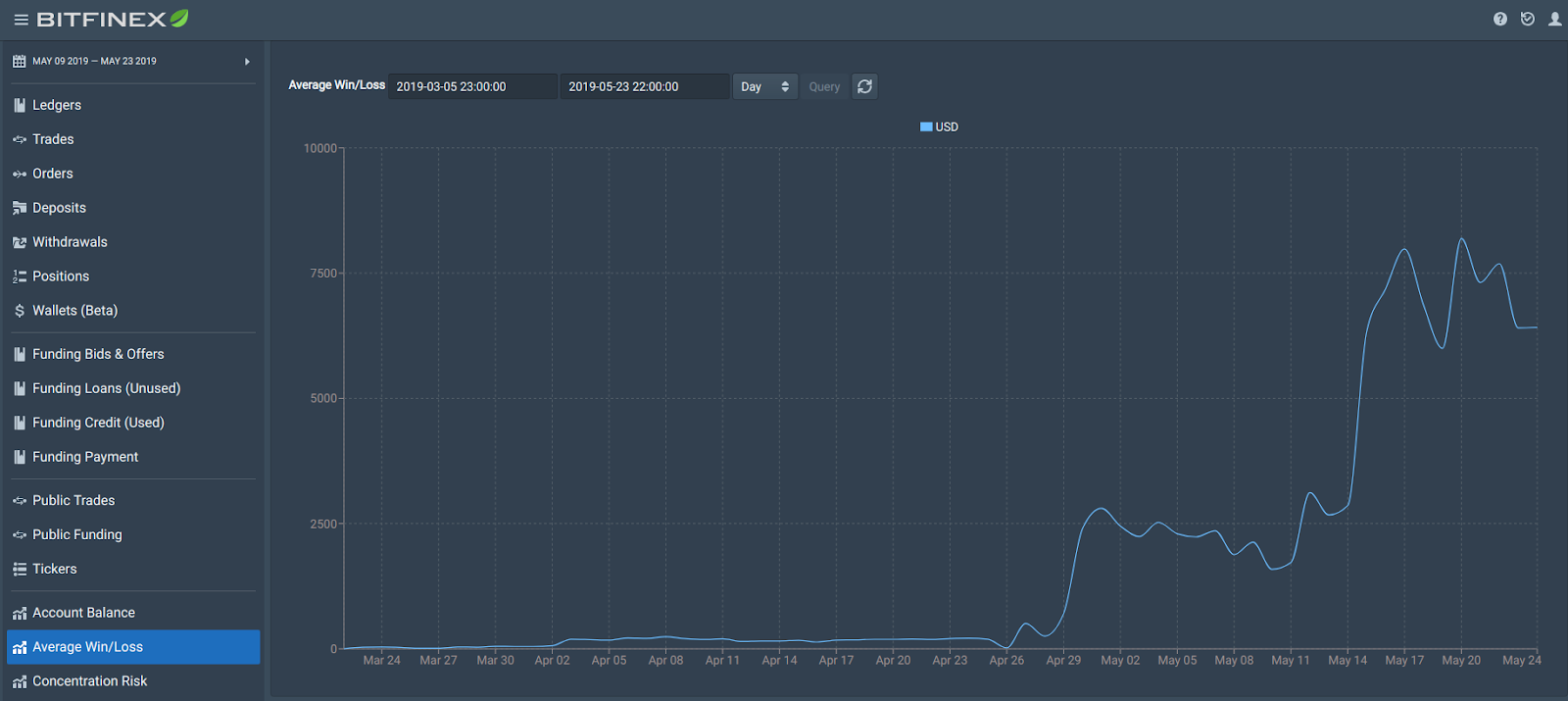 This takes into account not only the dynamics of the assets in the portfolio, but also the results of trading operations, income from margin financing and transaction fees.
In the section Account Balance is displayed, expressed in Fiat currency balances with the ability to switch to different time frames: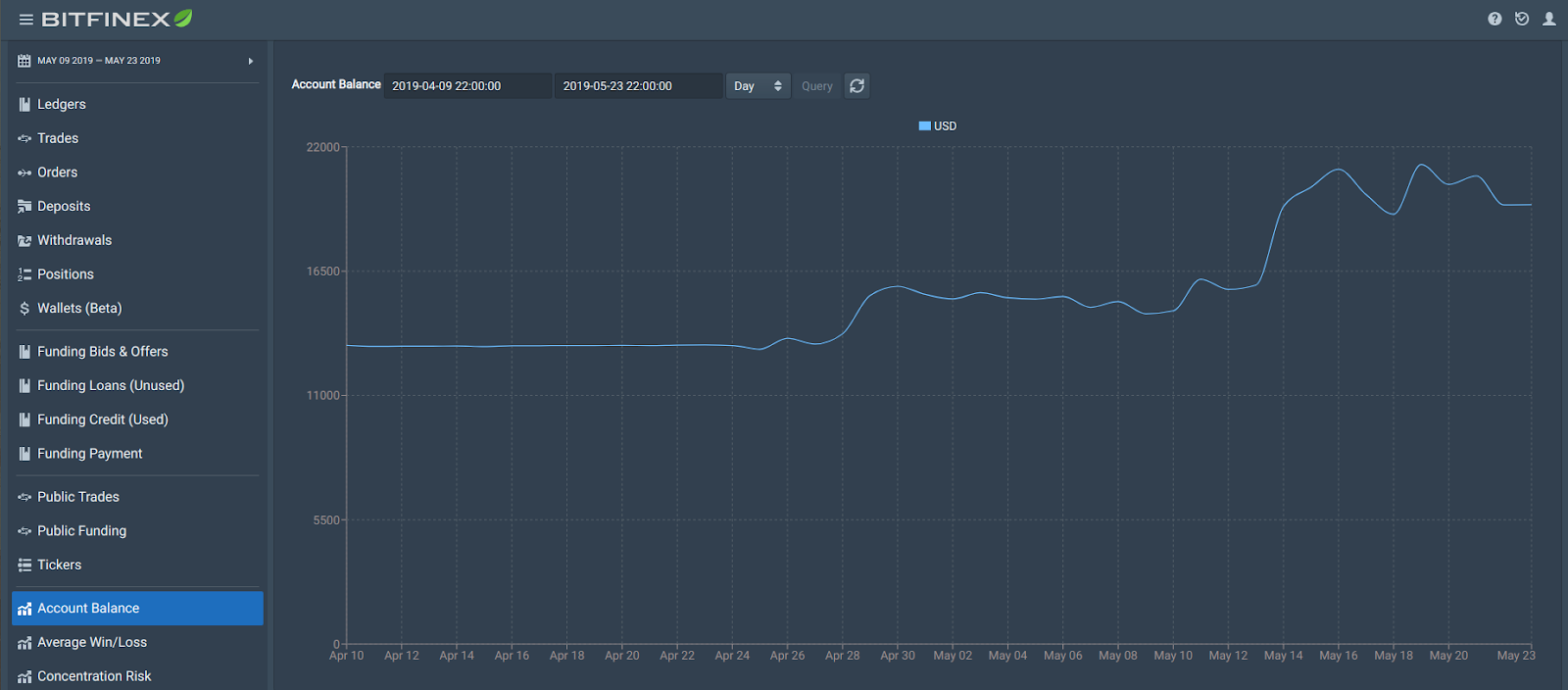 Also improved was the section of the wallets: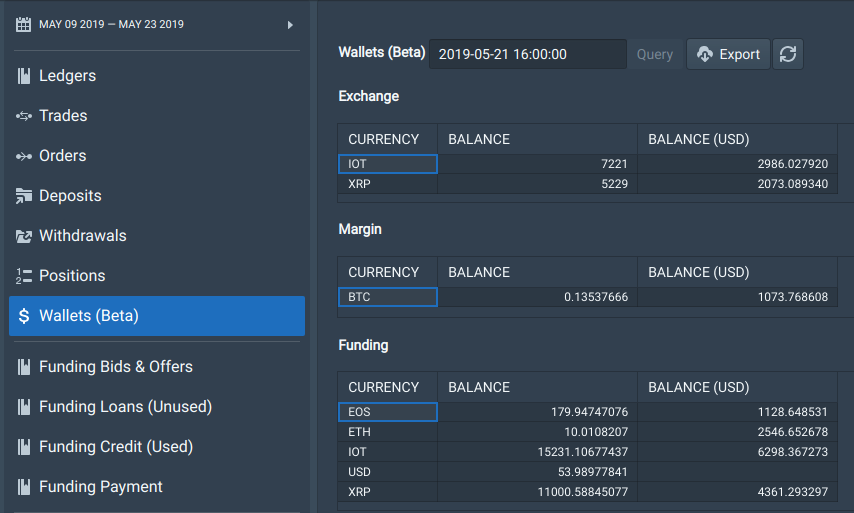 Added a new section Concentration Risk, which displays in a pie chart, the assets in the portfolio across different time frames: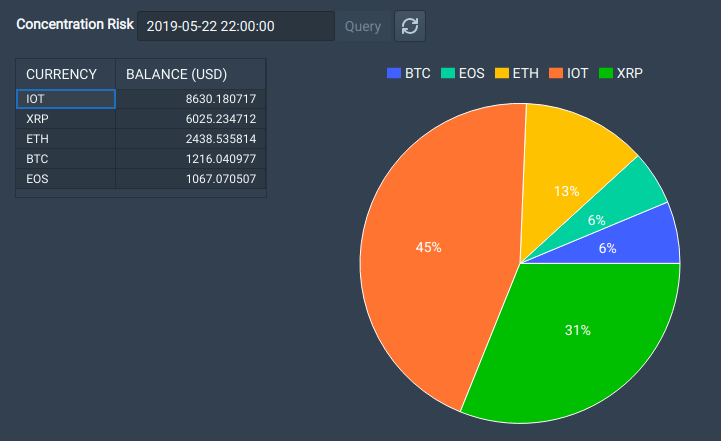 Analytics for operating systems Windows/Mac/Linux you can download from GitHub. The framework is also available as a NodeJs/ReactJs.
In addition, Bitfinex announced the listing of native token GT exchange Gate.io.
On Friday June 14th, Bitfinex will introduce trading for the @gate_io exchange token, the GT, against USD and USDt.

Read the full announcement here: https://t.co/yMLWYXbUiv pic.twitter.com/VSQBTLMNMT

— Bitfinex (@bitfinex) 11 June 2019 R.
Trading a new coin will be available June 14. In turn, 12 Jun Gate.io will add to your listing token Bitfinex UNUS SED LEO. On the same day, the exchange will undertake the sale of these coins at a discount to their users.
We will remind, at the end of may Bitfinex reduced by 15% trading fee for holders of token LEO. A week later, the exchange introduced an additional bonus to large holders of native token.