According to the report Diar, with the increase of the total computing power of bitcoin network, it increases the proportion of unknown mining pools. While gradually decreases the proportion of pools associated with Chinese giant Bitmain, who previously held near-monopoly position.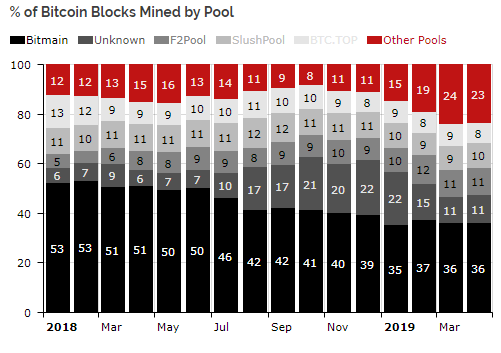 The researchers note that this way, the first cryptocurrency becomes more decentralized. For example, if the share unknown bitcoin miners in the beginning of 2018 accounted for only 6% of the extracted units, by mid-January 2019 this figure reached 22%.
On the other hand, the total number of pools is reduced. Thus, in comparison with the beginning of 2018 the number of production enterprises decreased by 40%, which is probably due to a sharp drop in their profitability during the «cryptogamy».
Despite positive developments towards decentralization, at present, the main power still concentrated in the major pools, including BTC.com, Poolin, F2Pool and Antpool.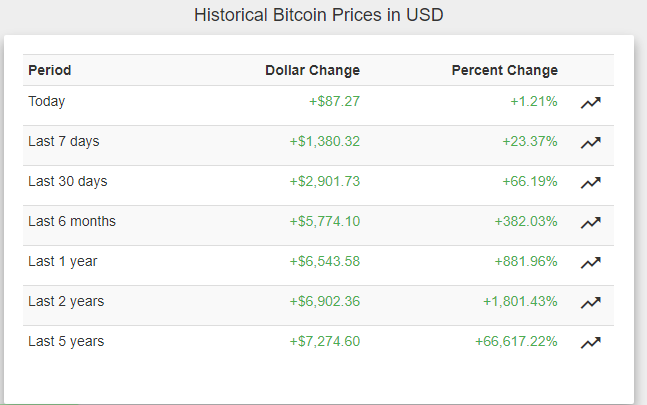 However, Hasrat grows with confident recovery of the price of BTC:

Also gradually increase the number onchain transactions:

ForkLog previously reported that generating a large part Hasrat pools associated with the Chinese company Bitmain.