Well, meme time! This week we're a little taken aback by the impending ICO Hydra began to worry about the fate nginx again heard a few crazy predictions about the price of bitcoin and learned secrets about investors TON (SEC, apparently, not taught to read other people's correspondence it is ugly!) But about all under the order.
Bitcoin this week decided not to bother — neither the year nor the sharp decline did not happen (thanks for that). But who had not so quietly, is the founder of nginx Igor Sysoev, the office is suddenly raided and searched.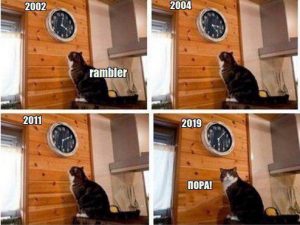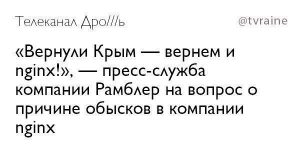 The former Executive Director of «Rambler» Igor Ashmanov even suddenly suggested nginx lawyer Timothy Musatov, business winnik. Others also decided to support nginx.
What will be the end of it all, we can only guess…


Although suddenly there are unexpected pitfalls?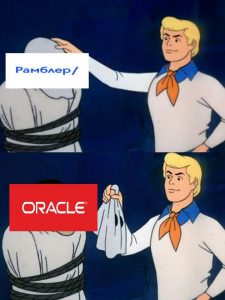 The sudden news about ICO Hydra this week has forced many to podnabratsya.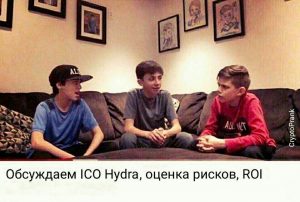 Almost the same composition, which offers help to us, Criptana.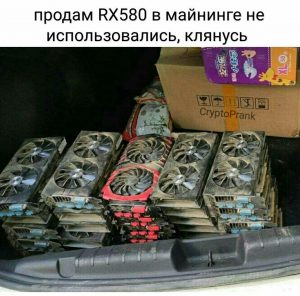 And we all without much changes: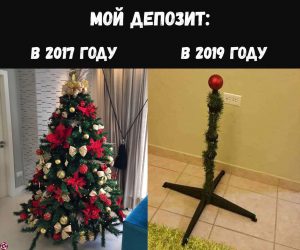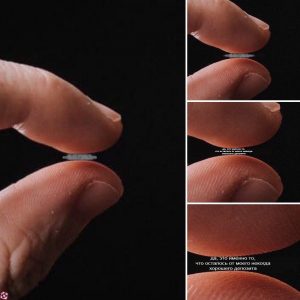 Although sometimes hope is all there is. For example, for the first time in three and a half years on the weekly chart bitcoin formed a bullish pattern «Golden cross». But all may not be so rosy…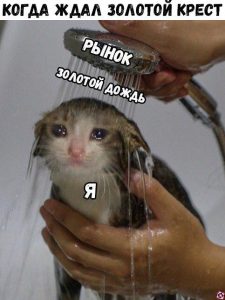 Although anything can happen, of course.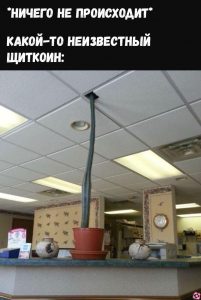 But it's certainly not about us. Our Kryptogen rather accompany such things: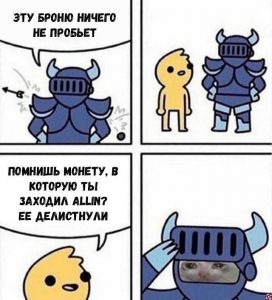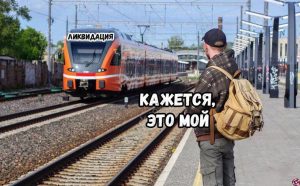 And, of course, can not forget about the owners of violas and their difficult situation.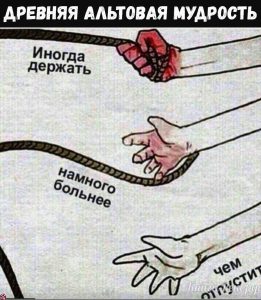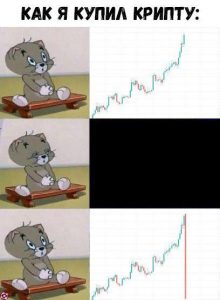 On the other hand, there are situations and is worse.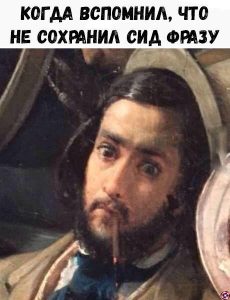 And there are just a little annoying.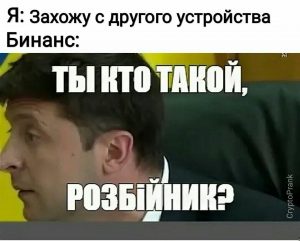 All, folks. Will keep you posted further. Ol day, ol night our news can be read on ForkLog Telegram: ForkLog Feed — all news, ForkLog — the most important news and polls.