This week, the bitcoin began to take the position, but the altcoins market is sharply «turned green». How to react then? We have a couple of options.
First, Yes, not all were ready to drop bitcoin that did something like that…
Many did not expect.
But we should not fall into depression.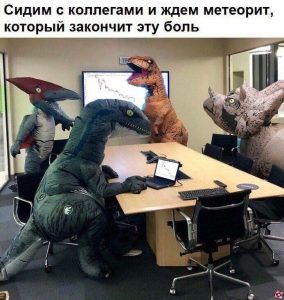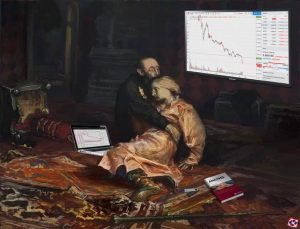 We passed and such.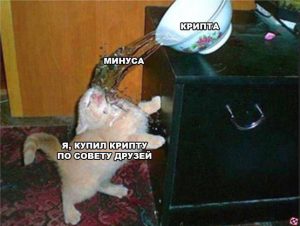 Even learned how to respond.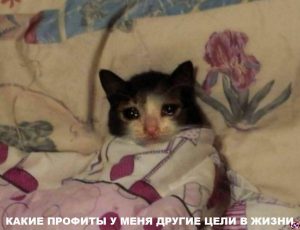 If you do not know what to do, it is better to ask advice from experts.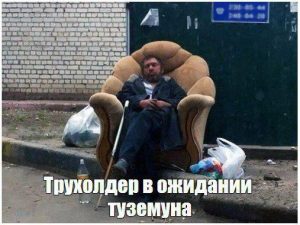 But the holders of altcoins believed, hoped, and still waited!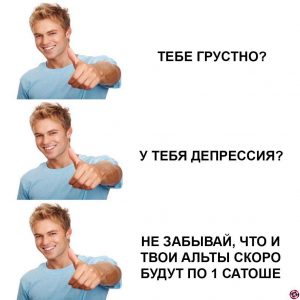 Laughed at them, humiliated them…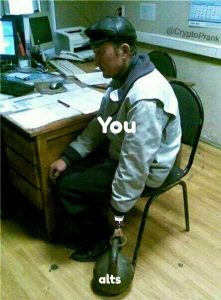 …but they stayed together! In sorrow and in joy, in red and in green.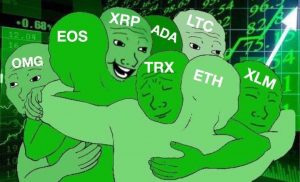 However, one should not forget that things can change…
When it finally gets to you… #KeanuReeves from r/cryptomemes
After all, anything can happen.
Good luck, love and patience. Well all the while.
You can still follow us on Twitter. Not suggesting anything, but we love dogs)